Individual & Family Health Quotes
Let Us Guide You Through the Complexities of the Affordable Care Act
Navigating the Affordable Care Act (ACA) is tricky! We have fourteen years experience with individual and family health insurance in greater Philadelphia. We will guide you through the complexities.
Here are some key points:
All pre-existing​ health issues will be covered with Affordable Care Act Plans.

No health history questions will be asked at time of application.

Pricing is based on age, whether or not you smoke, and your plan choice.

Your family's estimated Year 2020 "Modified Adjusted Gross Income" determines whether or not you might receive a monthly discount known as a "tax credit subsidy."
Big Changes for 2021
Pennsylvania will leave the federal exchange at healthcare.gov and manage its own state exchange in 2021.
Nick, John and Aton will will manage the transition to the new exchange for our clients, and we would like to help you too!
Call us for a FREE review!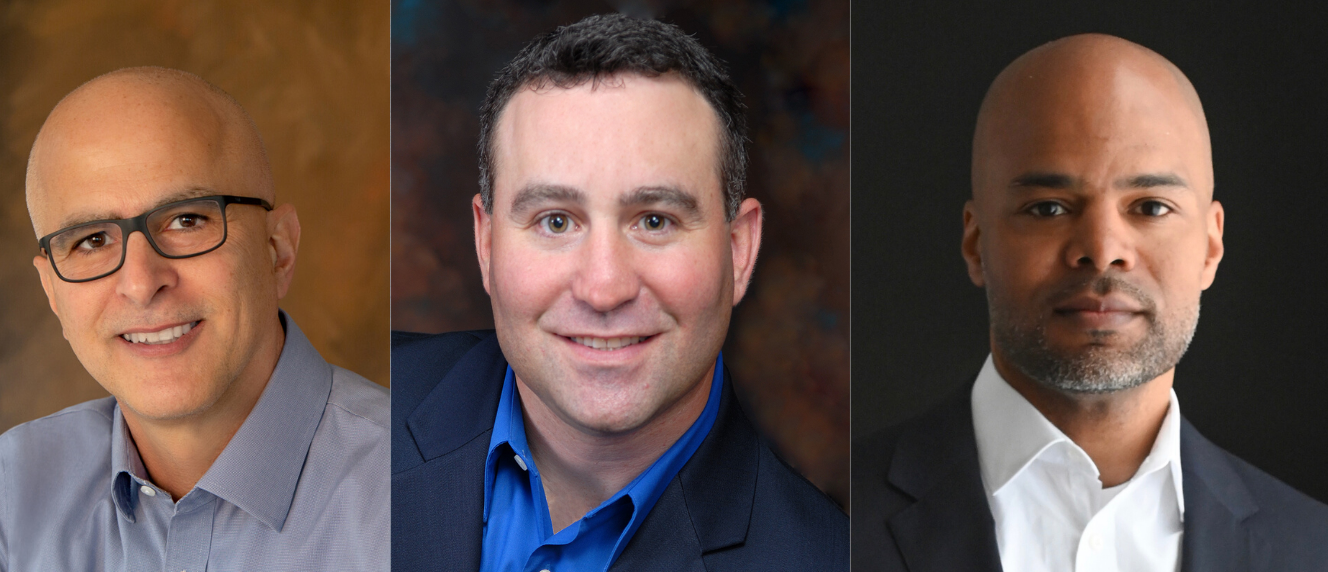 John Barbati, Nick Walter, CPA, and Robert "Aton" Adair