Located in Buckingham, in Bucks County, we've been helping Pennsylvania residents and small businesses navigate best-value choices in health insurance since 2004.  We pride ourselves on a low-key approach to helping clients.  Our services are free. We are compensated by the health insurers we represent. 
Penn Health Insurance Solutions is managed by three broker owners—John Barbati, Nick Walter (CPA), and Robert "Aton" Adair–we are all federally and state certified brokers for the Affordable Care Act.
Give us a call anytime or contact us by email. We are ready to help!
Sincerely,
John Barbati, Nick Walter, CPA, and Robert "Aton" Adair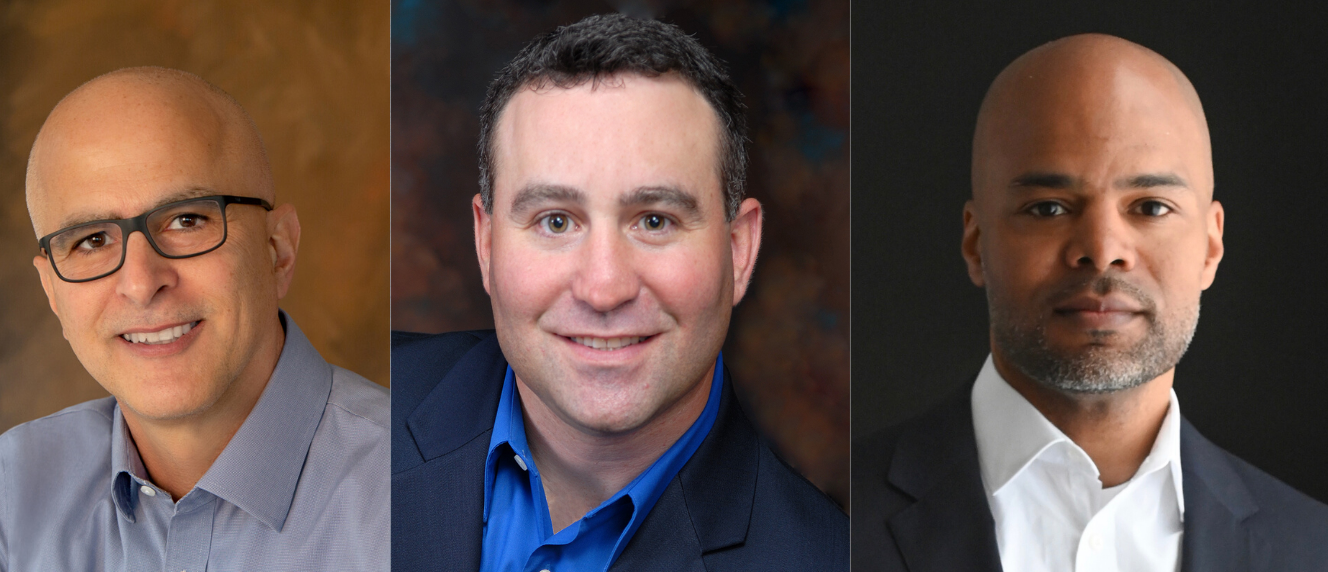 John Barbati is a wonderful resource – he has skillfully guided my health plan choices for over 10 years.  I highly recommend his services!
Nick made our complex situation easy to resolve. He asks smart questions and understands how to help us plan to lower our health costs.
Aton helped me enroll and satisfy all of the follow up requests from the Marketplace. Everything was so seamless and worry free. He's the best!